Find the Perfect Loan for Your Business!
Approval within 24 hours.
The Right Funding Solution for You!
Funding options that do not require collateral or even documentation. We do 1,000's of applications each month with 100's of different lenders to include credit unions, banks, peer to peer lenders and a variety of alternative lenders.
Your Business Needs Options.
We've Got Different Loans Available For You.
Merchant Cash Advance | Collateral Based Loan | Bridge Loan | Working Capital | Equipment Leasing & Financing | SBA Loans | Loans & Line of Credit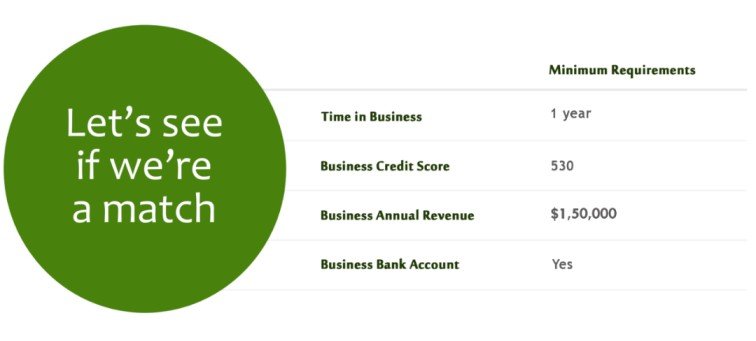 The Perfect Combo Of Speed And Service.
And It's Easy To Get Started.
Simplest method just for You!
Our application is pretty simple, and you can apply online or over the phone.
Your dedicated loan advisor will review your options with you.
Complete the online checkout and receive your funds as soon as same day.
Online Doesn't Have To Mean Impersonal – With EFG You Get Real People To Talk To.
Your dedicated, U.S. based loan advisor is available to help you every step of the way.
Call: +1 (321) 966 9973
Monday – Friday (9:00AM – 5:00PM)
You're Not Typical, Neither Are We
6 reasons to choose Experts Funding Group over any other lender
Faster Than Banks
Applying for a business loan from a bank takes 26 hours on average, and it can be days or weeks until you receive the funding. You've got better things to do. You can apply with EFG in as little as 10 minutes, and receive a decision as soon as the same day.
Tailored Loans
Unlike most online lenders, we have multiple loan types. And our amounts and repayment term can be set to your needs.
Real People
Have a question? Not a problem! You'll get a dedicated, US-based loan advisor (available 5 days a week) to help you through the entire process.
Transparent Pricing
Our Expert gives you a comprehensive breakdown of your cost of capital—including all the key terms you need to evaluate potential loan offers.
Loyalty Benefits
For returning Expert's customers who take out another loan, we waive all remaining interest on your current loan, unlike most online lenders. It's no surprise that 80% of customers come back to us for future financing needs.
Business Credit Building
Unlike most online lenders, we use soft pulls of personal credit reports (which doesn't affect your credit score).* And we report your payments to business credit bureaus so that every time you pay on time, you're building your business's credit.
Merchant Cash Advance
A merchant cash advance (MCA) isn't really a loan, but rather a cash advance based upon the credit card sales deposited in a business' checking account.
Collateral Based Loan
A collateral loan is secured loan that allows the borrower to pledge an asset for availing a loan. The loan amount depends on the value of the collateral.
Bridge Loan
A bridge loan is a type of short-term loan, typically taken out for a period of 2 weeks to 3 years pending the arrangement of larger or longer-term financing.
Loans & Line of Credit
A loan is a lump sum of money that is repaid over a fixed term, whereas a line of credit is a revolving account that let borrowers draw, repay and redraw from available funds.
Equipment Leasing & Financing
In short, equipment leasing works by allowing a party to pay a rental fee each month, quarter or year, in exchange for sole use of an asset.
SBA Loan
This loan is guaranteed by the U.S. Small Business Administration to ensure lenders protects their interests by promising to pay a portion of the loan back if business owner defaults on the loan. 
Give us a call
Monday – Friday (9AM – 8PM) 
+1 (321) 966 9973
Thank You To Our Partners
Don't worry about funding if you don't need it. And when you look for it, don't just look for cash, look for the right people.